Rockstar Club Update from Ohio!
We just got a great update from the Avril Lavigne Rockstar Club in Ohio, where kids & teens with disabilities are going out into the local community with their peers to engage in fun everyday teen activities. Below are some of their first-hand stories and photos – sounds like fun!!!
Movie Trip: "The teens really had fun and appreciated a night out with their peers. We had lots of movie junk food and then went back and had a pizza party and social hour. I hope that you relay back to Avril and her fans that these teens are so appreciative that they were able to go to the movies and just have fun!!!"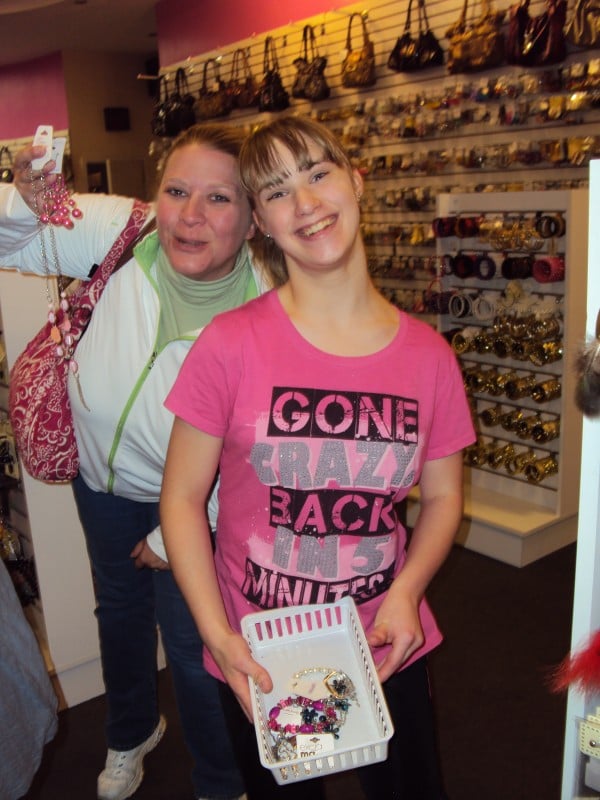 Mall Trip: "Oh what a time we had…I just cannot put in words! We laughed so much that day. We had the opportunity to let the teens express themselves and explore their own styles and taste."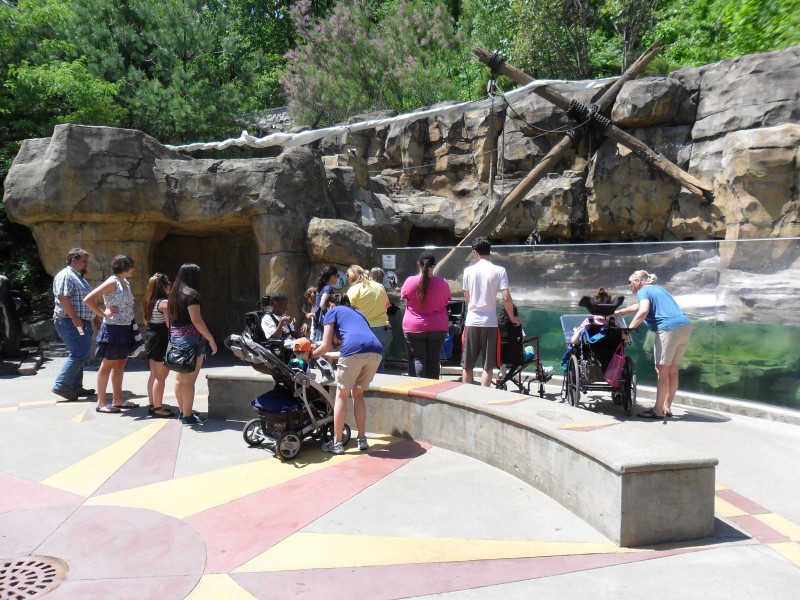 Zoo Trip: "We had lots of volunteers to make sure the day went smoothly and paired them up perfectly! Our volunteers were wonderful and I think they really made the day extra special for the teens. Of course we had great stories to tell on the way home of little comical incidents that happen with each group and of course the animals too!"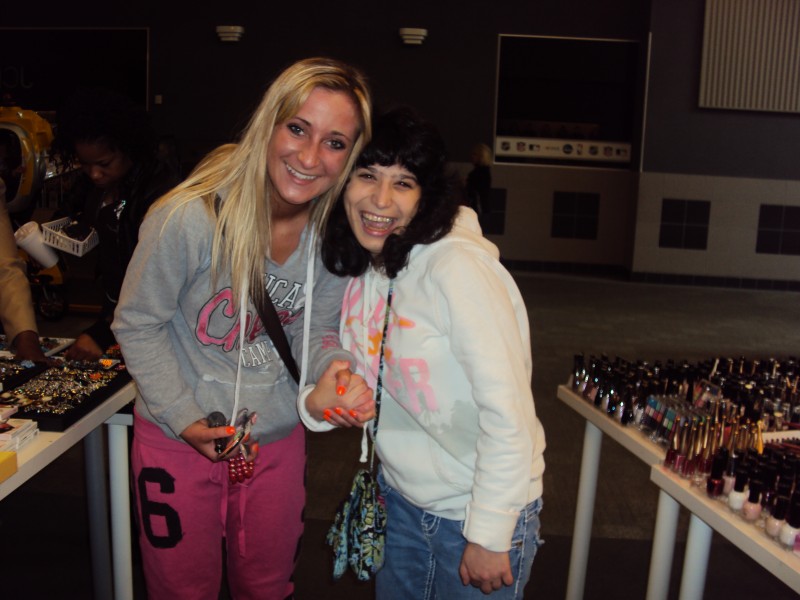 Makeovers: "The girls went to a local salon for a day of beauty and pampering. The salon is only charging us a nominal amount for each teen, which includes hair style, make-up, mini facial, pedicure and manicure. Then off to lunch where they were transported to Piccadilly Parlor, a Victorian Tea Room with an array of assorted fun & fancy dress-up clothes. They learned proper table etiquette and social skills as though they were dinning with the Queen. Each teen also received a goody bag with the clothing donated by Avril, lip gloss and nail polish."
Football: The boys in the Rockstar club will go to the Youngstown State University to hang out with the football team and take a tour of the Athletic Department.